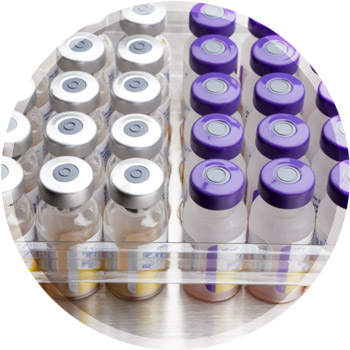 Specialty Pharmacy Care
Costco Specialty Service provides unique, customized pharmacy services. We understand that the administration of specialty drugs requires patient-specific dosing and careful clinical management. Our specialty team of pharmacists, nurses, specialty technicians and patient care coordinators works to ensure that patient compliance, support, and education are available for successful therapy. We pledge to achieve 100% satisfaction for our specialty patients. Working together with medical professionals, we deliver the expertise you want and the superior customer service you deserve. We assign each patient a trained and experienced Patient Care Coordinator to initiate and coordinate your services to ensure one-call assistance throughout your course of therapy.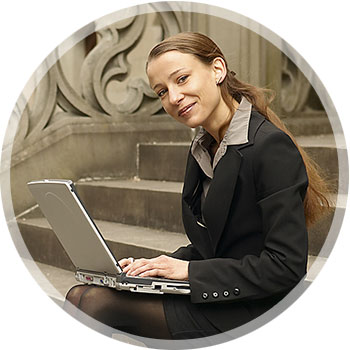 Why Specialty Pharmacy Care?
Convenient, discreet and free next-day or second-day delivery
One-on-one telephone or in-home assistance with medication counseling or injection training
Free necessary medication supplies- we provide a care kit with all specialty prescription orders. Our kit includes comprehensive educational material and the necessary medication supplies to help you meet your daily challenges and benefit the most from your therapy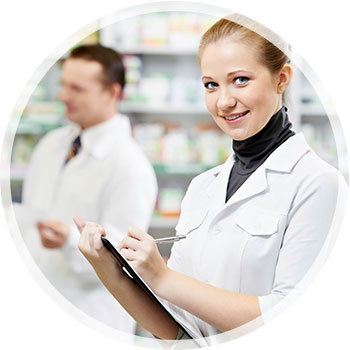 What to expect if you are a participant?
An initial call from a Patient Care Coordinator to get you started on the program
Free Delivery of your medication to you home or physician's office
Monthly follow-up from a Patient Care Coordinator (when appropriate)
Your Patient Care Coordinator will follow up with your physician regarding applicable concerns and changes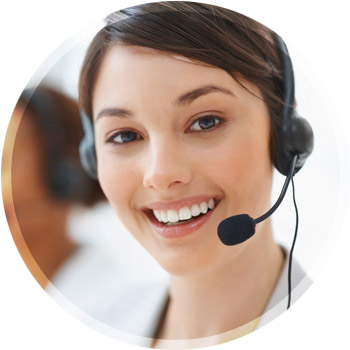 Contact Costco Specialty Services to Get Started
(866) 443-0060
Monday - Friday 6 am - 7 pm PST
Saurday 6 am - 2:30 pm PST
Sunday Closed
On–call, after hours service is available by calling our toll-free number.

Costco Specialty Services
215 Deininger Circle, Suite A
Corona, CA 92878
Fax: (866) 443-0066