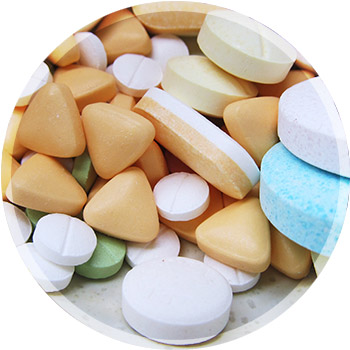 The goal of the Costco Health Solutions formulary, also known as a preferred drug list is used to help members and prescribers to make the best medication decision in terms of safety, efficacy, cost effectiveness and overall value. Generics are preferred when available due to value since they are proven to be safe and effective compare to the brand.
For brand drugs within therapeutic classes, decisions to make one drug "preferred" over another is based on the overall relative safety, efficacy and cost of one agent compared to the rest in the class. This is done in an evidence based manner by our Pharmacy and Therapeutics (P&T) Committee that reviews clinical trial data to assess the relevant evidence and determine any clinical or safety advantage. This is coupled with cost and cost-effectiveness data to determine which drugs hold an advantage over the other.
The Committee is comprised of independent, practicing physicians and pharmacists from a wide variety of medical specialties. Committee members remain free from conflict of interest, or abstain from voting on particular issues for which they have a potential conflict of interest.
Ongoing review of new and existing prescription drugs ensures the formulary is up-to-date, and meets the health needs of all patients.

Below is the Costco Health Solutions Preferred formulary list. Traditional QR Formulary (PDF)

To review your plan-specific formulary, please go to the Login Page.