Prescription Benefits Program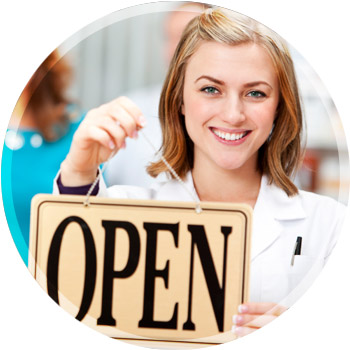 In looking at the prescription drug industry, Costco saw that there was often a disconnect between employer groups and companies that manage prescription benefits. So Costco applied its pricing philosophy and high standards to an industry where price spreads are the norm, creating an alternative solution for employers, passing on all savings to the company sponsoring the benefit plan.

This alternative program for prescriptions is part of the Costco Health Solutions offering and is only one of a few in the industry that guarantees that 100% of all discounts from manufacturers will be passed back to the consumer. For each prescription dispensed, the client only pays the actual cost of the prescription. (We keep nothing, Costco's only source of revenue is a flat, monthly administrative fee.) This 100% pass through model matches Costco's pharmacy management efforts with the employer's need for transparency and savings and eliminates the spread and gamesmanship present elsewhere in the industry.

Companies who are participating in Costco's prescription benefit program are typically reducing costs by 10-25% just by moving to the Costco program. Depending on their motivation to save, some are seeing savings of 30% and more.
Employer Groups who match these criteria are good fits for the program:
Self-funded
100 or more employees
Dissatisfied with their current prescription benefit provider
Have an interest in working with Costco, known for its integrity and high standards